want to find out how to use 
RRSP/rrif as a  a DIY Pension ?
talk to a dividend detective to 
get your Instant Income Boost
watch video. get demo. or call.
Ray is a Senior Portfolio Manager and veteran of the Investment industry with over 25 years of experience servicing the wealth management needs of some of Canada's wealthiest families.  A graduate of Western University, he also holds the CIM and FMA designations.
Ray has shared his extensive experience and investment knowledge through written articles about Closed End Funds (CEFs), Exchange Traded Funds (ETFs) and mutual funds. He has also been a guest speaker at Western's Ivey School of Business discussing portfolio construction using ETFs, and a guest panelist at the MindPath industry conference. Ray was nominated for a Wealth Professional Award in 2018.
"There was a time that many of these strategies were available to only the wealthy. Today, with progress in financial product innovation, anyone serious about their financial well-being can imitate what was once reserved for only the wealthiest." – Ray Dragunas
RAY DRAGUNAS
Senior Portfolio Manager
retirement age and numbers.
You may be planning for retirement, or you may already be there. Regardless, you should know if your investments will last for your life expectancy. In other words, are you Retirement Ready Or Not (RRON)?
Being RRON means you can answer the following questions easily:
What rate of return you need on your investments?
How much do you need to save?
At what age can I retire comfortably?
Will I have to reduce my retirement lifestyle?
PensionizeMe Wealth Services (PMWS) answers these questions, then puts a strategy in place to get as close as possible to meeting your goals, while minimizing taxes.
Identify & Avoid Wealth Transfers.
Put you in Control of your Capital
Present and explain the Strategy.
Execute.
Adapt if needed.
" It is not the Strongest of the Species that Survives, nor the most Intelligent, but the One Most responsive to change. "–  Charles Darwin.
PensionizeMe Wealth Services (PMWS) seeks to minimize costs when managing client portfolios. Keeping an eye on cost, like in any business, means more money working for you and your future.
A few people have asked how can your fees be so competitive? The answer is simple. PMWS leverages technology and as result we can pass along the savings to our clients. PMWS uses leading edge professional screening tools that minimize the time required to find opportunity and then decide whether to act.
PMWS helps meet client needs using Closed End Funds (CEFs) and Exchange Traded Funds (ETFs) to attempt to develop a sustainable tax efficient income stream. In essence, a Pension Plan.
canadian funds
mers & trailers
Mutual funds are a great vehicle to get you started on the road to saving for your future. Mutual fund fees vary greatly between the type (equity vs bond) and "class" of fund.
Morningstar conducted a study and found that Canadians pay some of the highest fees globally for funds. The median for allocation funds came in at 1.94% and 1.98% for equity funds.
$250,000 @ 1.94% = $4,850
$400,000 @ 1.94% = $7,760
$500,000 @ 1.94% = $9,700
     $1M managed         = $19,400
Fees charged by mutual fund companies are not tax deductible for any type of account.
conventional
compensation
Traditional Investment Counselling firms charge fees as a percentage of assets, and fees vary from manager to manager.
Commissions may also be charged in addition to the management fee.
The following is a sample of what a sliding fee schedule will look like and could be subject to a minimum charge.
first $500K @ 1.50% = $7,500
next $250K @ 1.25% = $3,125
next $250K @ 1.00% = $2,500
$1M+ @0.50% = $5,000
$1M managed = $13,125
Fees in these circumstances should also be tax deductible for non-registered accounts.
FLAT RATE.FOR SHARP PEOPLE.
A hard ceiling on annual Fees is set at $7,500 Flat. The minimal charge is $3,500. (1.4% of assets under management, see example below)
Cost of Trades is  $15+HST and PensionizeMe does not receive any benefit from the commissions charged.
$250K @ 1.4% = $3,500
$400K @ 1.4% = $5,600
@ $500K            = $7,000
@$1 million     = $7,500
Tax deductible for non registered accounts. All charges are before HST where applicable.
How can your fees be so competitive? The answer is simple. PMWS leverages technology and as result we can pass along the savings to our clients.
PMWS leverages technology throughout the client experience. From client onboarding, reporting, managing accounts to using screening tools in our investment process.
5 SIMPLE STEPS TO NET INCOME INDEPENDENCE
1. Detecting, reducing or Eliminating Wealth Transfers.
There are 5 areas where wealth transfers occur:
How you finance your home purchase.
Taxes. Don't pay more than you should.
Using Retirement plans effectively.
Savings for Education.
Paying for Major Capital Purchases
There are saving that can easily be identified in each of the 5 areas. Those saving can then be put to work for the future.
2. Bringing L.U.C.K. to your money
Gaining control of your money is more than balancing the cheque book. Imagine knowing how each part of your strategy has your money working for you. The corner stone is being able to access your money on your terms. Not someone else's. PMWS like to use the acronym LUCK.
Liquidity – knowing you can access your money easily.
Use – Accessing your money is for your use and not subject to outside opinion.
Compounding – Having your money compound for your future use in a tax efficient manner.
Knowledge – knowing that your money is working for you and your future and no one else's.
3. Presenting the Strategy
After identifying your unique issues and goals, present a strategy that focuses on generating tax efficient income with an eye on risk management. Earning income and growing your capital is one thing, keeping the most you can after tax is key.
After we present the strategy, it will be put into action across your household accounts, scaled in over an agreed upon time frame. Any areas where wealth transfers are occurring will also be addressed at this stage and a strategy put in place to save those dollars and get them working for you.
Unfortunately, many changes to portfolios tend to be made on an emotional level. This is understandable, after all you worked hard to save and invest, and you don't want to lose.
PWMS removes the emotion by using a rules-based approach to invest for parts of our portfolios. We work hard to choose investments that even if they drop in value temporarily, should continue to comfortably pay out an income stream to our clients.
Market conditions can change almost daily. PMWS are not day traders. We are sensitive to changes in market sentiment. If we feel that there is a need to make changes to the portfolio we will.
Volatility shows another side to ETFs
During these unprecedented times, industry experts turn to investment vehicle for another indicator...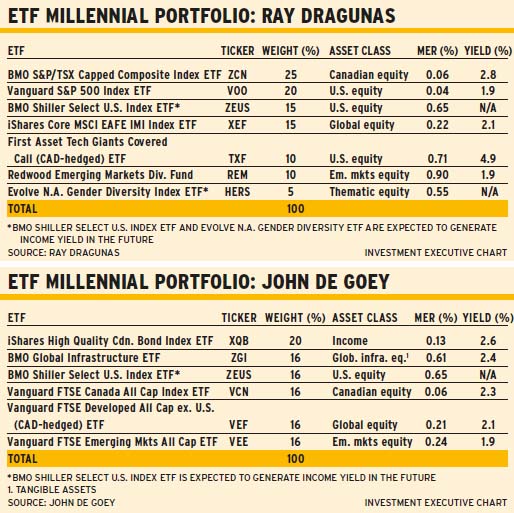 ETFs: The value of starting early
Millennial clients who begin a low-cost plan of saving for retirement now will reap the benefits over time. ...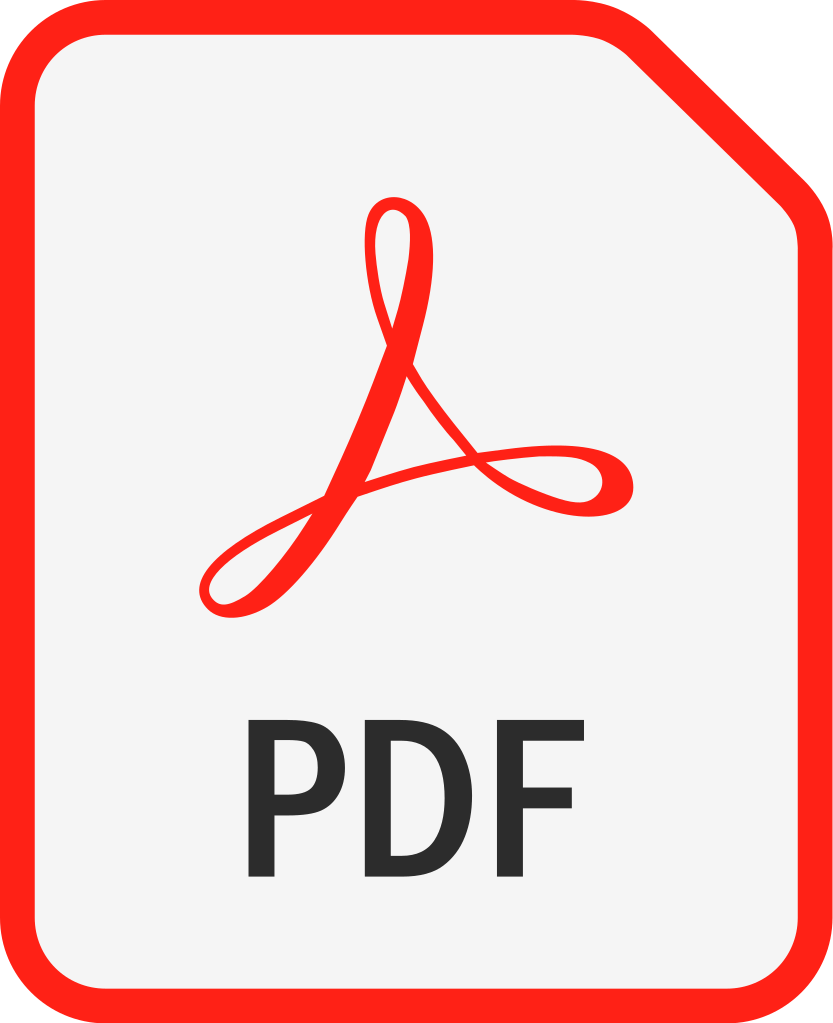 Calculating the CEF discount
When it comes to CEFs investor sentiment and the limited number of shares available play a role in determining discounts and premiums to NAV....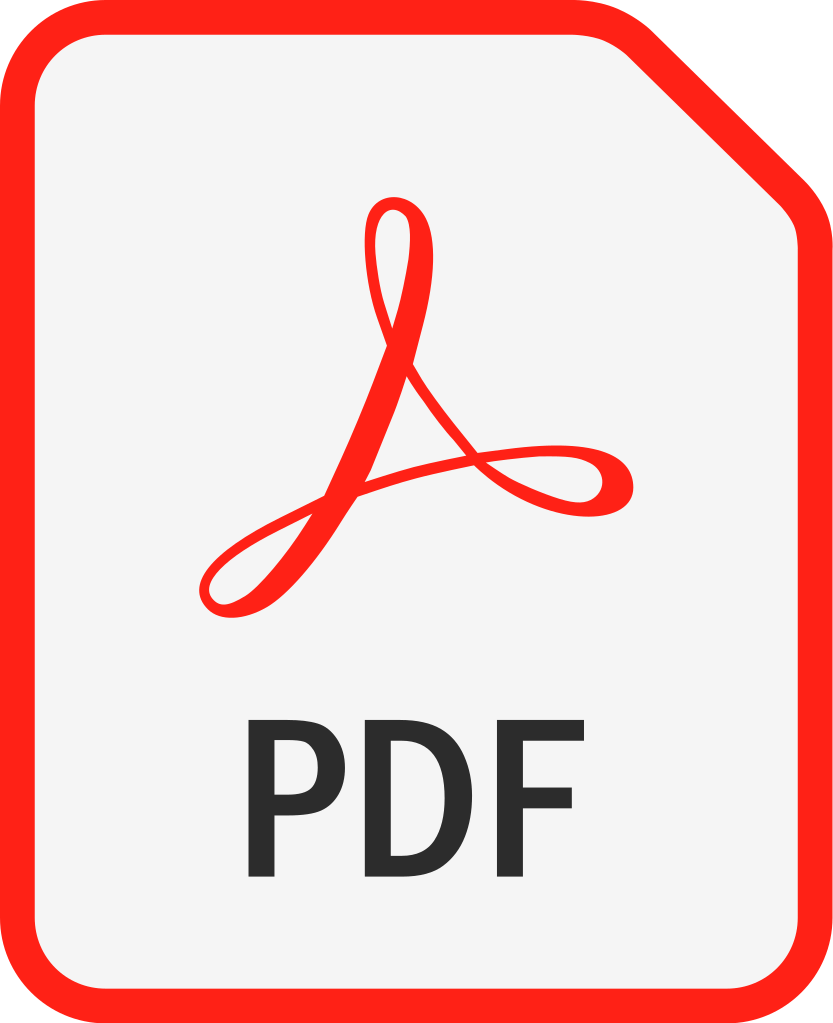 Open your Portfolio to CEFs
In the last issue I addressed the potential discount mechanism that exists in Closed End Funds (CEF)...
WHY AN INTEGRATED ADVISORY BUSINESS MODEL IS A WIN-WIN FOR RETIREMENT PRACTITIONERS
Why people change advisors and why would you short list us as a possible choice? What are the advantages of working with us? Here are five reasons to consider:
1. Big Picture perspective
This involves looking at all aspects of your financial situation, including your goals, risk tolerance and overall financial health, in order to create a comprehensive wealth management plan.
2. Fee-Based
Being fee-based means our economic interests are aligned with yours. If you are successful, we are successful. It also means you aren't tied up for years in complicated products. We are humans, so we have made some mistakes before, but we learned from them, we got better and moved on. We also believe this is the best client-advisor relationship model.
3. I am an Advisor, Not a Salesman
I focus on understanding and meeting your unique needs and goals, and providing personalized recommendations and strategies that are tailored to your individual financial situation.
Let me be radically honest. I am independent advisor, experienced, straightforward and I work for you.
4. Honest and Direct Advice
I pride myself on giving advice that is not only honest, but its also direct. Sometimes, that means giving you recommendations and advice you need to hear. I believe that plain-spoken, direct advice will better help you reach your goals.
5. Evidence Based, Education Driven
Deciding who to work with can be a complicated process.
How do you know who is verifiably trustworthy? We offer free education on important topics. You "can kick our tires." 
However, the best way to know is to join us.
We are confident our initial conversations and complete transparency eliminate any surprises.
In the end, you don't know what you don't know.
We Service Different Account Types.
TFSA, RRSP, RRIF, Margin and Cash.
For One Size That Fits You Flat Fee.
Time to Save More of your Savings.
Try White Glove Pensionizer Express.